Most Strong! World of Kato Gun /105mm ATG

2nd Tank at World of Kunimoto's Tank room is KATO AT Gun

Caliber is 105mm.
Performance :  range1000m/200mm armar pirce

This Kato gun and Kato vehicle made from original DWG for planning.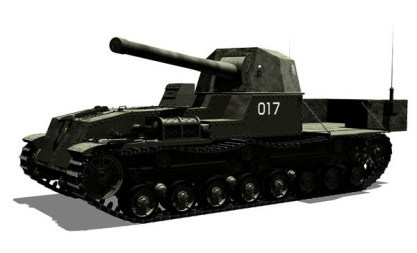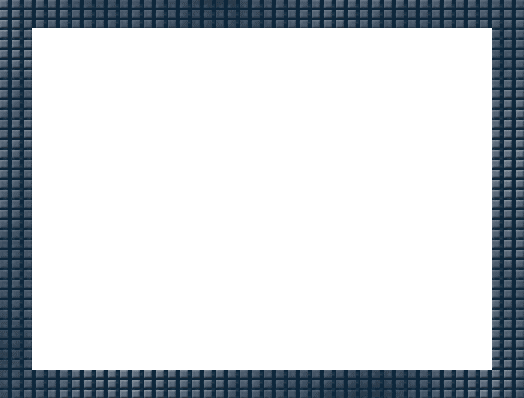 Experimental Kato Vehicle is not compleat at the end of war.And we have no photos.

Kato Gun cut DWG