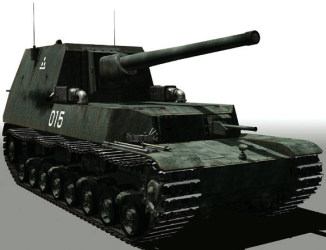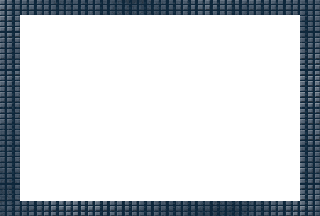 Hori Gun(105ミリTG) 2002.04.29
Most Big Tank Gun compleated in WW2.The Hori gun and Kato gun pland same timming.

The gun for Hori heavy tank

Hori information is very afew、Mr.Akira Takeuchi_'s Japanese Tank have 2 skech and 1 photo of wooden mockup.
Mr.Akira takeuchi say Hori1 is foward engin. And Hori2 is back engin.This is Hori1's skech.

Tank is not compleat , so we have no photos.
Gun have abaut 30 photos.

Hori 1    CG by Atsushi Watanabe
Original report what I found.